Prefers to Hide in the Dark is a progressive rock band founded in 2021, built around large-scale concept pieces, operatic vocal harmony, and hypnotic rhythm. The band straddles both contemporary prog, through heavy guitars and complex polyrhythm, and earlier psychedelic rock with extended jamming and experimental improvisation. 
Songwriter Paul Samber (Mucous Lavender, Salted Wounds) and vocalist Rob Poston (Concordat, Kolobus) assembled the project around a passion for understated, thought-provoking mood-pieces, which developed into the recorded sound as drummer Diane Galen (Chasmhead, Radio Eroticism) injected a driving, disorientating rhythmic edge. Sam Higgins (Kyros, Great Manta) later joined to round off the sound on bass, completing the line-up.   
Debut record "Boundless Eternity, Hereafter Torment" is a 40 minute concept album in 4 movements, slated for early 2022 released on Abxenith Noise to all streaming platforms. The record is mixed by Shelby Logan Warne at Old Street Studios, London, and also features Adam Heaton on trumpets. Following the completion of the record, the band has already begin work on the sophomore record, which will expand on the groundwork laid by "Boundless Eternity, Hereafter Torment" in all directions.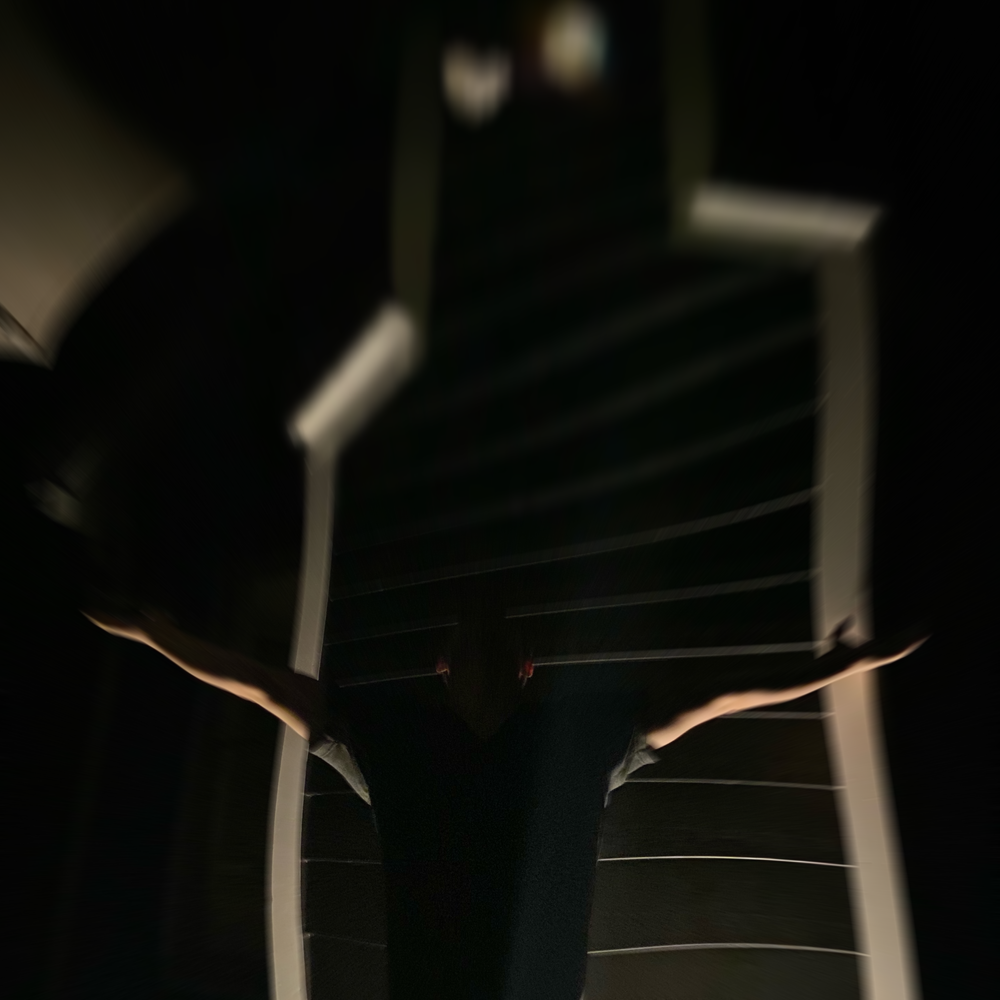 Paul Samber
Guitars/Keyboards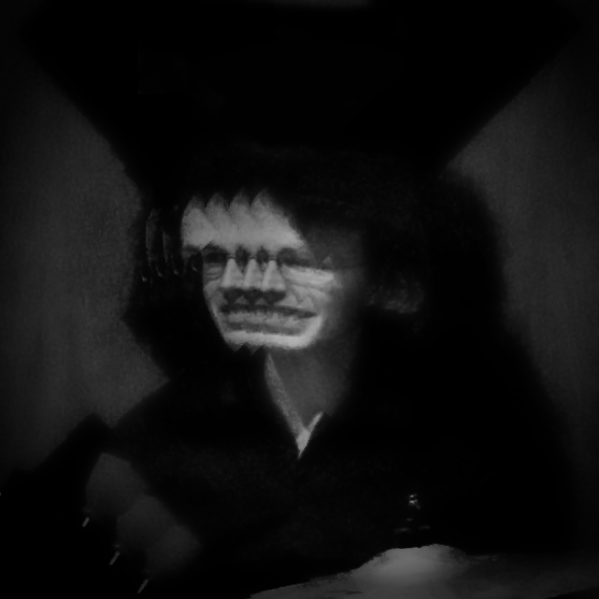 Diane Galen
Drums/Keyboards